Travel Europe & the World by Train
Planning a trip to Europe or another foreign destination could be quite tricky, especially if you wish to cover many places in one trip and have multi-connections ahead. To make the process simpler for you, we've put together answers to the most frequently asked questions by our travelers, as well as some handy advice on travel insurance and a guide divided by country on upcoming events which you can consider attending during your journey.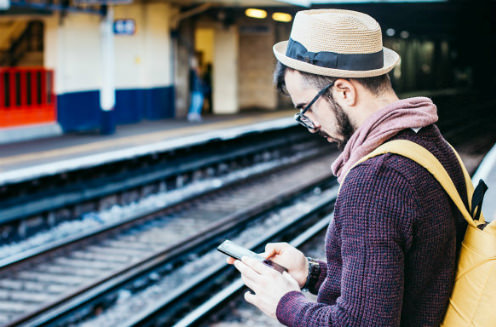 Don't know what's the permitted luggage size on European trains, how long in advance to arrive at the rail station, whether your e-tickets need to be printed out for boarding or if you can travel with pets?
Have no worries, we have answers to most commonly asked questions from our clients in the F.A.Q. section.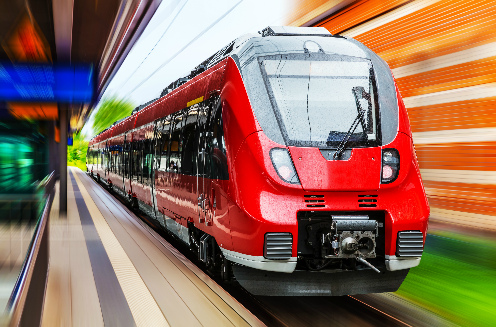 It is possible to encounter unexpected force majeure situations when traveling abroad. Therefore, it is highly advisable to get travel insurance prior to your journey to a foreign country.
Here you can familiarize yourself with insurance companies we advise our customers so that you can travel with peace of mind.