Planning a trip to Europe could be quite tricky, especially if you wish to cover many destinations in one trip and have multi-connections ahead. To make the process simpler for you, we've put together answers to the most frequently asked questions by our travelers, as well as some handy advice on travel insurance and a guide divided by country on upcoming events which you can consider attending during your journey.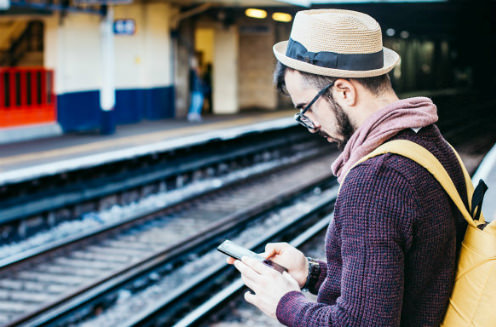 Don't know what's the permitted luggage size on European trains, how long in advance to arrive at the rail station, whether your e-tickets need to be printed out for boarding or if you can travel with pets?
Have no worries, we have answers to most commonly asked questions from our clients in the F.A.Q. section.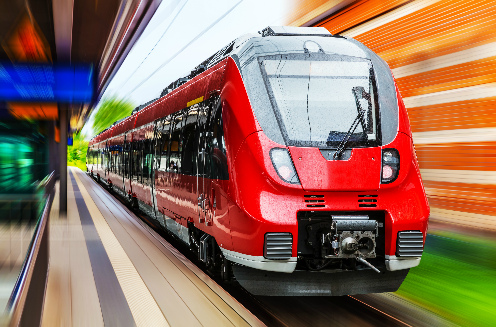 It is possible to encounter unexpected force majeure situations when traveling abroad. Therefore, it is highly advisable to get travel insurance prior to your journey to a foreign country.
Here you can familiarize yourself with insurance companies we advise our customers so that you can travel with peace of mind.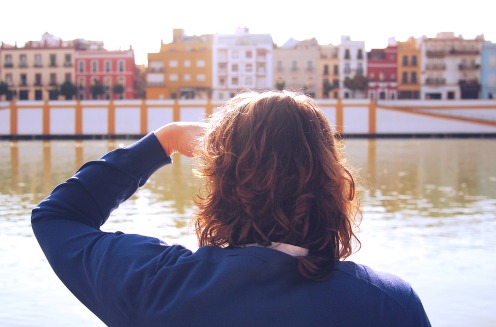 We believe that any trip to Europe could definitely be brightened up by adding a local experience so that apart from sightseeing you can take in the genuine local life and culture. From national holidays, traditional celebrations, concerts, museum exhibitions to unique events like the annual bull-running festival in Spain or the Carnivale Masks Festival in Italy, the options to shake up your adventure are endless.

Hand-picked event recommendations for Europe are powered by WhatWhere. Plan things to do for your trip or see events nearby!