Planning a trip to Europe could be quite tricky, especially if you wish to cover many destinations in one trip and have multi-connections ahead. To make the process simpler for you, we've put together some handy advice on the most popular routes in Europe and a guide divided by country on upcoming events which you can consider attending during your journey.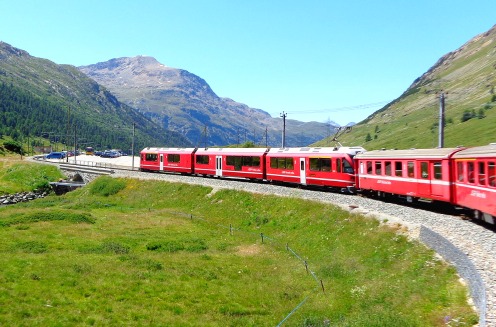 Want to connect your 3-day trip to Paris with a 4-day getaway to Amsterdam but aren't sure how to plan everything out best? No matter which destinations in Europe you feel like adding to your trip, with Rail Ninja mixing and matching is simple.
We offer only smart decisions for your travel and make sure to provide you with tickets for good trains with no illogical connections to save your time and make for an enjoyable European experience. Find out more about the most popular routes in Europe as well as all necessary information on departures, travel time and more.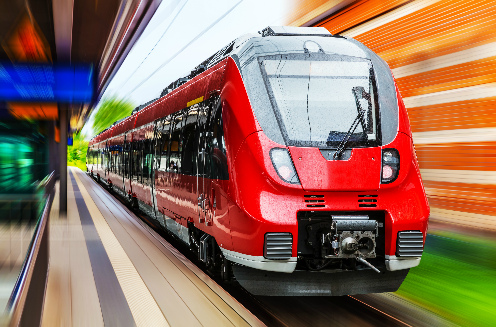 Europe boasts a broad rail network, connecting major cities in each destination with neighboring countries. Taking high-speed trains is among the smartest options of traveling from point to point in comparison to air as it saves your time both on registrations to flights and commuting to airports that are often located in the outskirts.
We've put together everything you need to know about European trains, so you can learn about the most popular train brands in Europe and get ahold of handy information such as facilities onboard each train, number of daily departures, coach types, routes and more.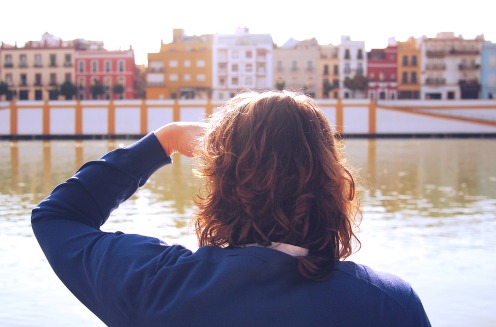 We believe that any trip to Europe could definitely be brightened up by adding a local experience so that apart from sightseeing you can take in the genuine local life and culture. From national holidays, traditional celebrations, concerts, museum exhibitions to unique events like the annual bull-running festival in Spain or the Carnivale Masks Festival in Italy, the options to shake up your adventure are endless.

Hand-picked event recommendations for Europe are powered by WhatWhere. Plan things to do for your trip or see events nearby!