Canberra
Canberra train station
Canberra Kingston station
Burke Crescent, Kingston, Australian Capital Territory, Australia
Sydney
Sydney train station
Sydney Central railway station
Eddy Avenue, Sydney central business district, City of Sydney, New South Wales, Australia
Canberra to Sydney Train Information
Due to its most beautiful beaches, parks, multiple experiences, and famous Opera House, the city of Sydney is among the most popular tourist destinations from Canberra, easily connected to by rail. You can travel between Canberra and Sydney with comfortable NSW TrainLink's trains. There are approximately three departures every day in the schedule to select from, and you can easily book your train tickets online, as well as comfortably pay in your currency. Trains depart from Canberra Kingston train station and arrive at Sydney Central railway station in about 4 hours. Your selected class, Economy Class Seat or 1st Class Seat, will offer air-conditioned and comfortable seats.
Canberra to Sydney Train Timetable
Train type
Fastest trip
Longest trip
Earliest
Latest
Departures
4 hrs 8 min
4 hrs 9 min
06:55
11:55
2
4 hrs 7 min
4 hrs 7 min
17:08
17:08
1
Trains on Canberra - Sydney Route
Brand name
Train type
Travel time
Price from
Departures
Rating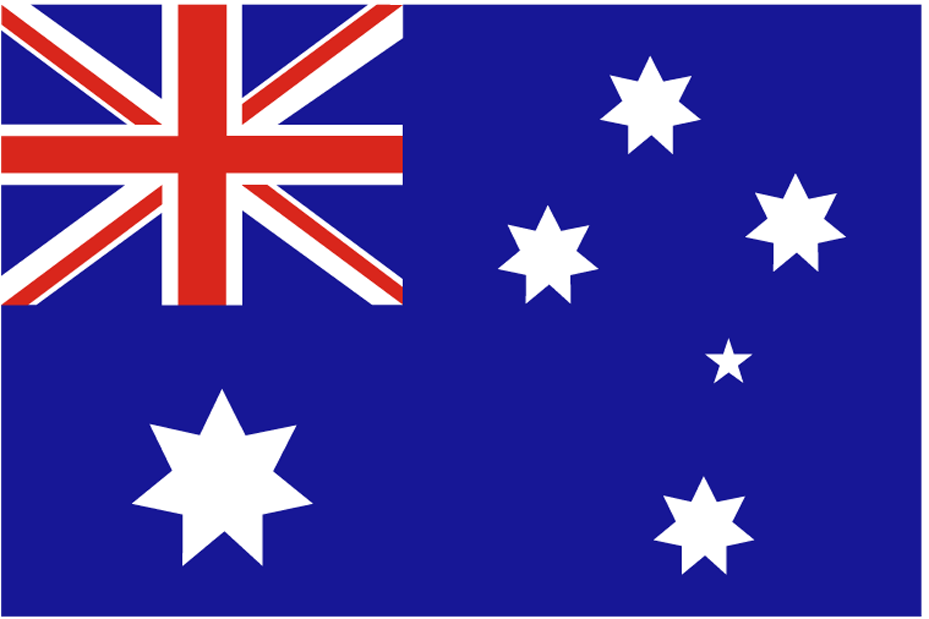 AUTrains
Intercity train
4 hrs 7 min
3
Popular Train Routes From Canberra and Sydney
A journey through Australia is more than a trip, it's an immersion into beautiful views and incredible atmosphere. The high-speed train from Canberra to Sydney is a fast, time-saving solution with great onboard comfort. NSW TrainLink is the perfect option for those looking to commute between two cities. There are approximately three departures every day in their schedule, which can be booked online or onboard with cash payments available from passengers at any time before departure!
|

Popular trains:

AUTrains

,

AUTrains
|

Popular trains:

AUTrains

,

AUTrains

|

Popular trains:

AUTrains

,

AUTrains

|

Popular trains:

AUTrains

,

AUTrains

|

Popular trains:

AUTrains

,

AUTrains