Porto
Porto train stations
Campanha station
R. Pinheiro de Campanhã, 4300-173, Porto, Portugal
Vila Nova de Gaia-Devesas
Largo 5 de Outubro, 4400-089, Vila Nova de Gaia, Porto, Portugal
Porto to Coimbra Train Information
If you want to experience Portugal at its best on your way from Porto to Coimbra, taking a high-speed train is the most convenient and time-saving option. By choosing Alfa Pendular, you will cover a distance of 115 km (71 mi) and reach the Coimbra-B station in just 1 hour! The high-speed trains from Porto to Coimbra offer a great number of comfortable amenities, such as cozy roomy seats, WC's, individual power sockets, and minibar. There are also InterCity and Intercidades express trains that take you to the arrival station in about 1 hour 20 minutes. All totaled, there are 18 departures to select from, and using the Rail Ninja booking platform, you can easily check Porto to Coimbra train schedule and book your rail tickets.
Explore the whole variety of Portugal travel destinations with Triptile. Choose among the most amazing attractions and vacation spots and plan your Portugal trip within a few clicks!
Is there a direct train from Porto to Coimbra?

The Porto - Coimbra railway route is served by regional CP trains, express InterCity trains, and, the star of Portugal railway, high-speed Alfa Pendular trains. All of them can take you directly from Porto to Coimbra, although keep in mind that they boast different travel times and offer divergent services during the ride.
Is a train ride from Porto to Coimbra scenic?

Impossible to argue with the fact that Portugal is a very beautiful country boasting incredible diversity in terms of natural landscapes. A train ride from Porto to Coimbra is a great way to admire its beauty as it passes scenic lakes, picture-like dales, and numerous charming villages.
Porto to Coimbra Train Timetable
Trains on Porto - Coimbra Route
Brand name
Train type
Travel time
Price from
Departures
Rating
High-speed train
1 hrs 12 min
10
Express train
1 hrs 20 min
7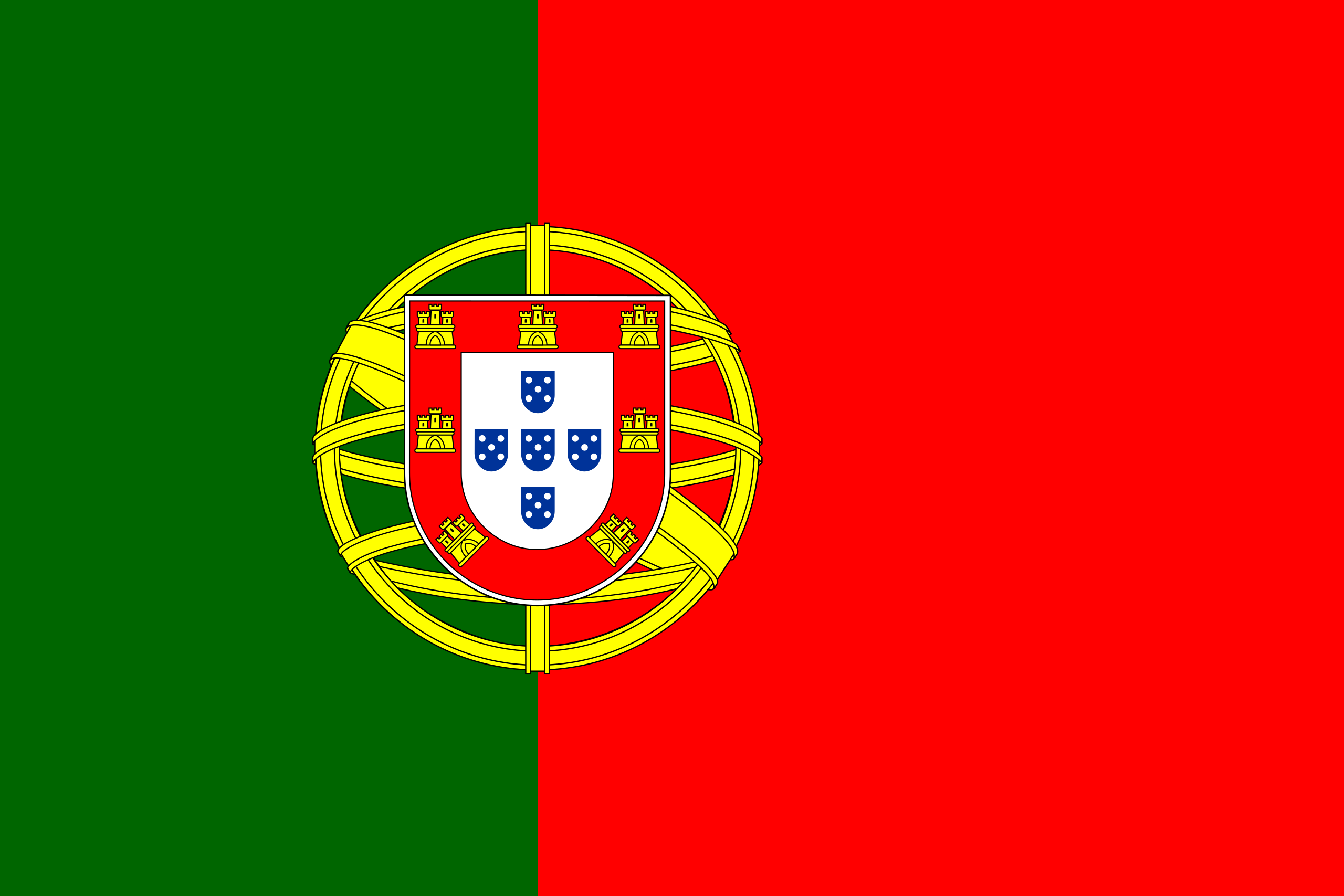 CP
Regional train
1 hrs 56 min
1
Porto to Coimbra Train Review & Rating
Used this train for my rountrip ride during my holiday in Portugal. It departed on time and was clean.
Kyla T. about traveling from Porto to Coimbra
Popular Train Routes From Porto and Coimbra
There is no doubt that Portugal is an excellent destination for travelers. There is something for everyone here. It's gorgeous, vibrant, and so incredibly diverse. From the delicious traditional cuisine to the breathtaking natural attractions (you can admire the breathtaking landscapes on the Porto - Coimbra train). Take a look at the most popular routes listed below to get ideas about how to plan your next trip.