Oslo
Oslo train stations
Oslo Central station
Jernbanetorget 1, 154, Oslo, Norway
Port Authority
Akershusstranda 19, 0102, Oslo, Norway
Oslo Busstermin
Schweigaards gate 10 , 0185, Oslo, Norway
Bergen
Bergen train stations
Bergen Central Station
Strømgt.4, 5015, Bergen, Norway
Bergen Busstasjon
5015 Bergen, Bergen, Norway
Førde Rutebilstasjon
6800 Førde, Førde, Norway
Oslo to Bergen Train Information
One of the greatest ways to experience Norway is to add a train journey to your list of travel must-do's. The Oslo to Bergen train which takes about 7 hours is a real rail adventure bringing out one-of-a-kind views of Norway to accompany you during the trip. The Oslo - Bergen railway is noted worldwide for its scenic beauty; villages, fjords, rivers, and the scenic Norwegian countryside are just some of the incredible things you get to admire as you travel. The trains running between the cities are very well-equipped, safe, and comfortable, and are operated by NSB, the Norwegian National Railways. What is more, the trains depart from the center of Oslo (Oslo S Station) and arrive in the heart of Bergen as well (at the Bergen Central Station), making it very easy to reach both stations using public transportation and to make your way around the city upon arrival. And keep in mind that can always make your travel plans way more exciting with Norway itinerary planner. Follow to explore the most popular Norway attractions as well as the most authentic activities and build your own perfect itinerary!
Oslo to Bergen train: which side to sit on?

Travelers often wonder which Oslo to Bergen train tickets to buy and what side of the train to choose to get the best views out the train windows. The answer is actually very optimistic because the side of the train really doesn't matter as you'll have great panoramas the whole way through, regardless of the side you sit on.
Where to check detailed timetable for the train from Oslo to Bergen?

Generally, there are up to 3 departures on the route every day. You can browse the train schedule and the Oslo to Bergen departures by making a search for the date that suits you on the top of this page. You can even make a booking for as far as 2 years in advance.
Oslo to Bergen Train Timetable
Train type
Fastest trip
Longest trip
Earliest
Latest
Departures
6 hrs 30 min
6 hrs 30 min
08:25
08:25
2
6 hrs 37 min
6 hrs 51 min
12:03
15:43
4
Trains on Oslo - Bergen Route
Brand name
Train type
Travel time
Price from
Departures
Rating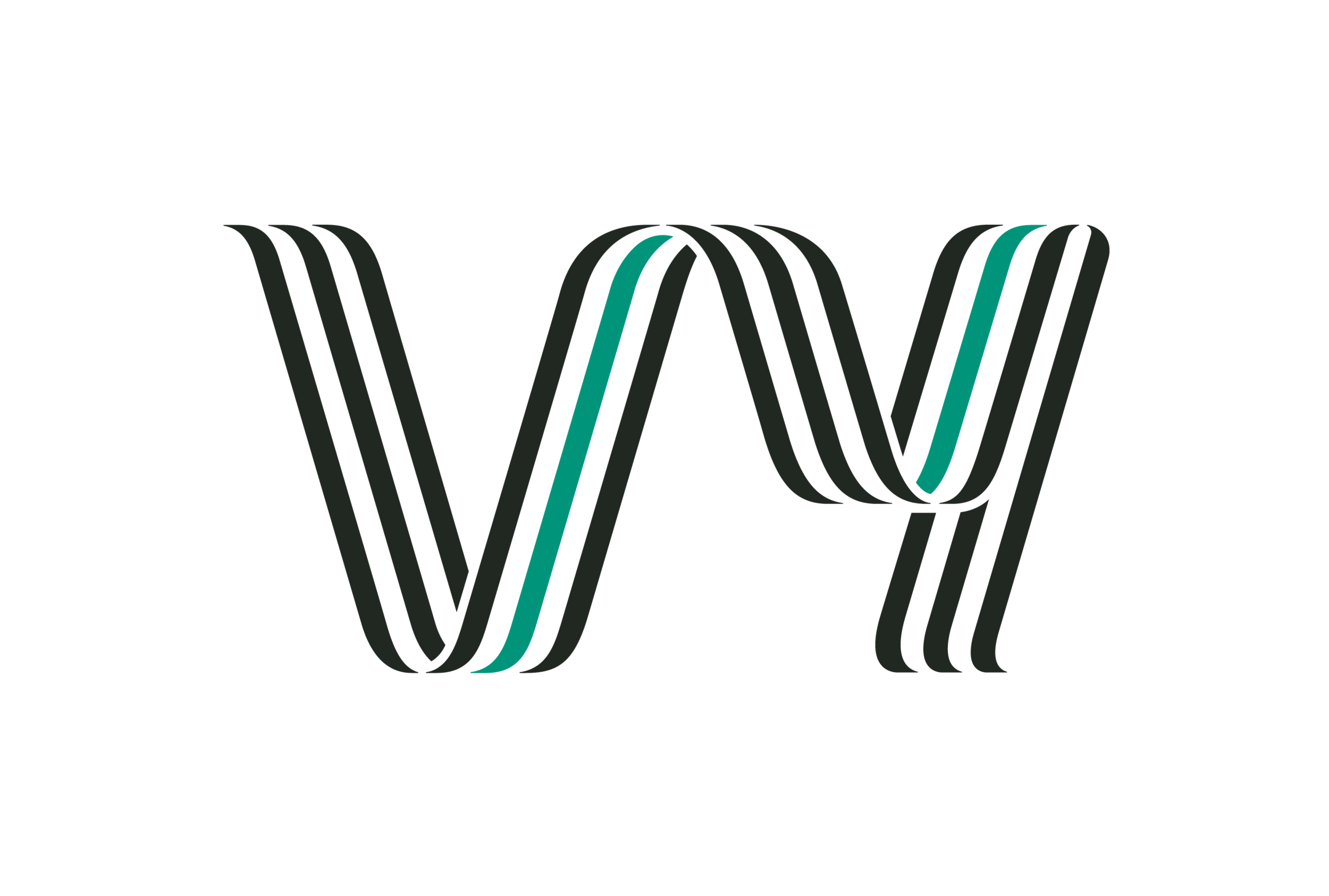 VY.NO
Regional train
6 hrs 30 min
6
9.3

/

10

based on 53 reviews
Oslo to Bergen Train Review & Rating
It was the most fantastic train journey I've ever experienced!
John Newport about traveling from Oslo to Bergen
Popular Train Routes From Oslo and Bergen
|

Popular trains:

SJ Norway

|

Popular trains:

VY.NO

,

VY.NO