Flam
Flam train stations
Flam Central Station
5743 Flam, Flam, Norway
Håreina Station
5743 Flåm, Flam, Norway
Oslo
Oslo train stations
Oslo Central station
Jernbanetorget 1, 154, Oslo, Norway
Port Authority
Akershusstranda 19, 0102, Oslo, Norway
Oslo Bussterminal
0191 Oslo, Norway, Oslo, Norway
Oslo S Trelastgata
Oslo, Norway, Oslo, Norway
Flam to Oslo Train Information
Without any doubt, taking a fast and modern train is among the smartest ways to travel between the scenic Norwegian cities of Flam and Oslo. Norway's railway system is very developed and connects all the major population centers of the country. The trains serving the Flam - Oslo rail are very advanced, they provide everything you might need for a comfortable ride, including cushy seats, ample luggage space, and more than enough legroom. Plus, Norway is a very picturesque country and a Flam - Oslo train ride is a great way to admire the beauty of this one-of-a-kind place.
Turn your railway ride from Flam to Oslo into the real journey. Explore the most fascinating attractions of Oslo and build a trip of your dream with the help of Norway trip planner.


Is there a direct train from Flam to Oslo?

No, unfortunately, there isn't. Traveling between the beautiful cities by train requires a quick transport change at the Myrdal Central Station, one of the most scenic rail hubs in Norway, located high in the mountains. But don't worry, the trains running on the route boast the top speed up to 210 km/h (130 mph), easily making up for a time you loose on a change.
How long is the train ride from Flam to Oslo?

As a rule, your rail journey from Flam to Oslo shouldn't take longer than 6 hours 30 minutes (including the train change in Myrdal, mentioned above).
Do I need to book Flam to Oslo train tickets in advance?

Yes, we strongly advise booking your tickets at least several months before the trip. Both cities are popular travel destinations in Norway, so it's no surprise that the Flam - Oslo rail tickets are in demand and get sold out fast. To help you plan your Scandinavian adventure, our online service Rail Ninja boasts a user-friendly interface and allows purchasing railway tickets in a matter of several minutes.
Flam to Oslo Train Timetable
Train type
Fastest trip
Longest trip
Earliest
Latest
Departures
6 hrs 7 min
7 hrs 22 min
09:00
11:45
2
5 hrs 34 min
5 hrs 34 min
16:55
16:55
1
Trains on Flam - Oslo Route
Brand name
Train type
Travel time
Price from
Departures
Rating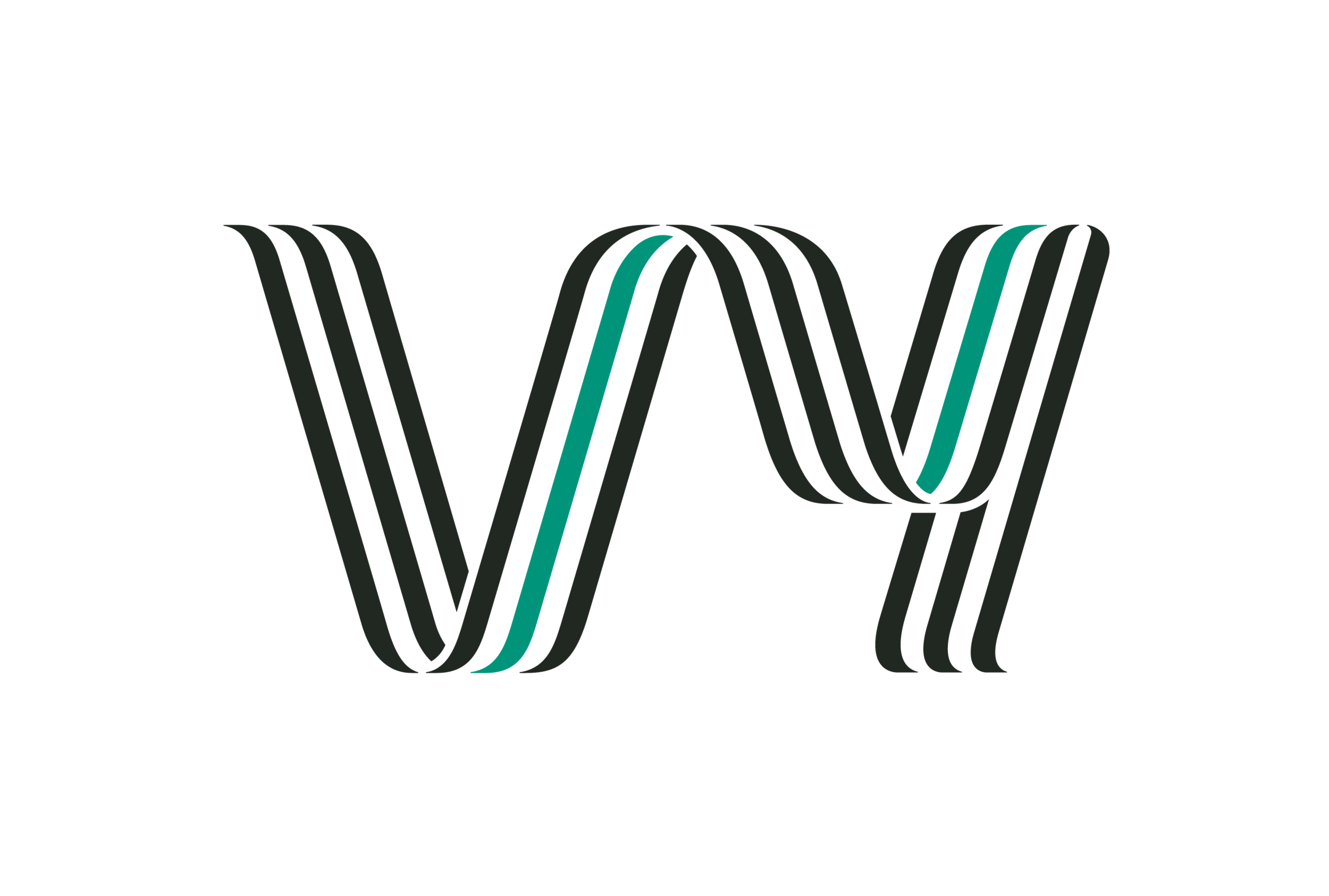 VY.NO
Train with 1 change
5 hrs 34 min
3
9.5

/

10

based on 67 reviews
Flam to Oslo Train Review & Rating
This train trip was definitely a highlight of my trip to Norway.
Morton M. about traveling from Flam to Oslo
Popular Train Routes From Flam and Oslo
The popular train from Flam to Oslo are alluring for anyone looking to travel by rail. This route will surprise you with its magnificent landscapes, eye-catching architecture, and unforgettable Scandinavian atmosphere. The journey takes you through the picturesque Norwegian countryside and past some beautiful natural sites like waterfalls that offer an opportunity for relaxation on your trip! Hence, make sure to check other trains from Flam and Oslo to spice up your itinerary.
|

Popular trains:

SJ Norway