Worry-free travel planning & daily expert support
Despite the restrictions on movement prevailing in the world, we will always help you find the best way to get where you want to be.
Rail Ninja is the abode of the world's top railway destinations and modern trains according to its extensive network. Our website provides only honest descriptions and real pictures, so you can be sure that you'll get what you see. Following our optimized convenient booking systems and flexible planning, you can manage your trip according to your wishes: plan in advance, reschedule, cancel, or even book more tickets. Our service team experts will live up to your expectations, providing real human support, client-oriented services, and a positive attitude to solving your traveling issues. Book with Rail Ninja and don't miss your train!

Trains leave a 96% smaller carbon footprint than planes

Helpful customer service team ready to assist you

More than 10 convenient payment methods are available
Trusted by leisure & business travelers worldwide
Rail travel in any country of the world done right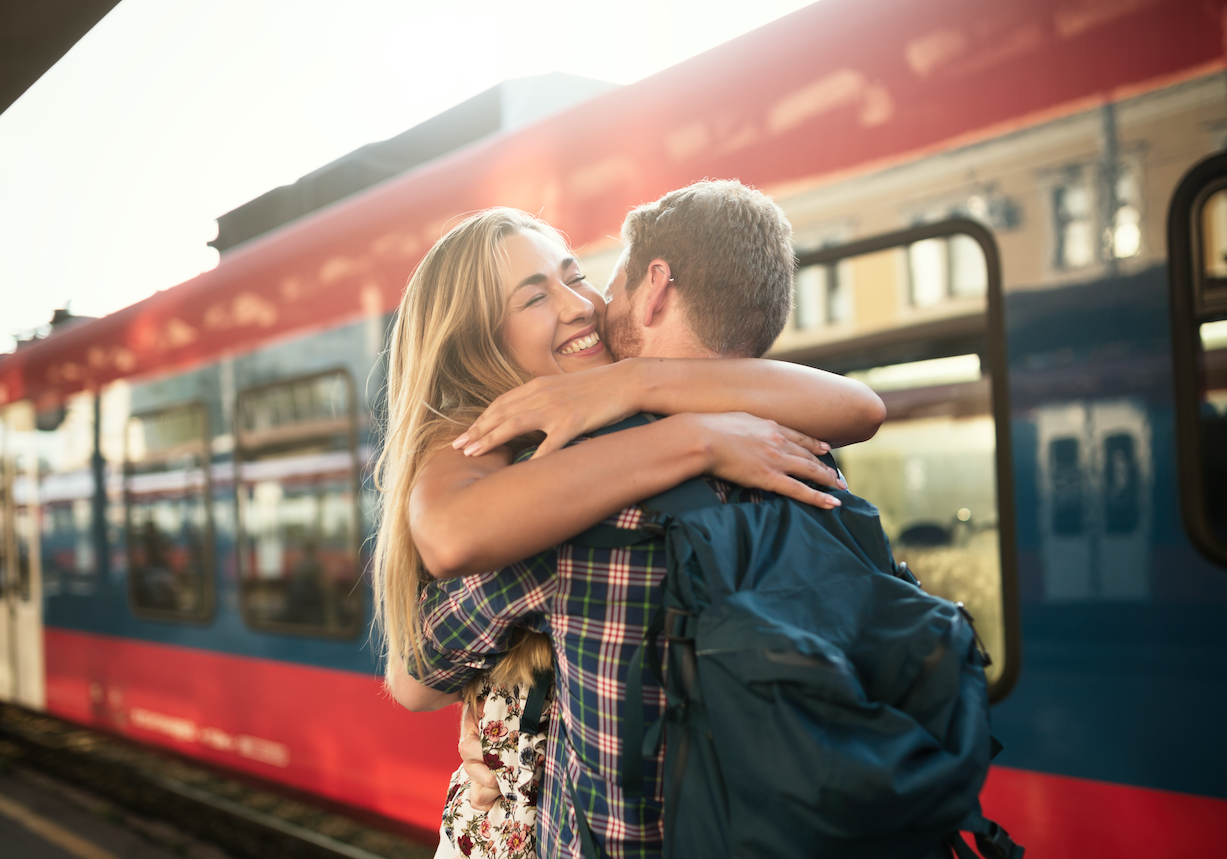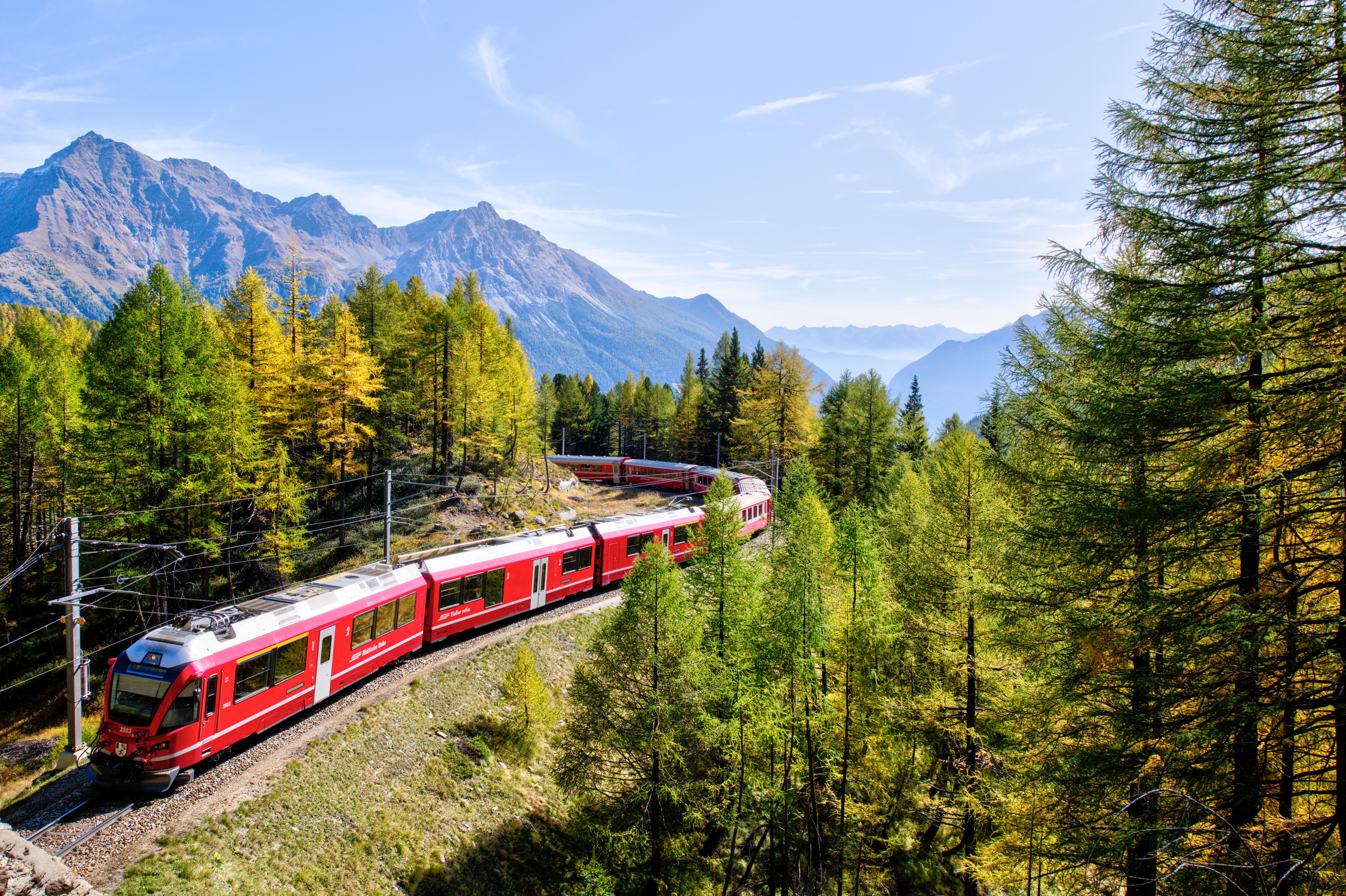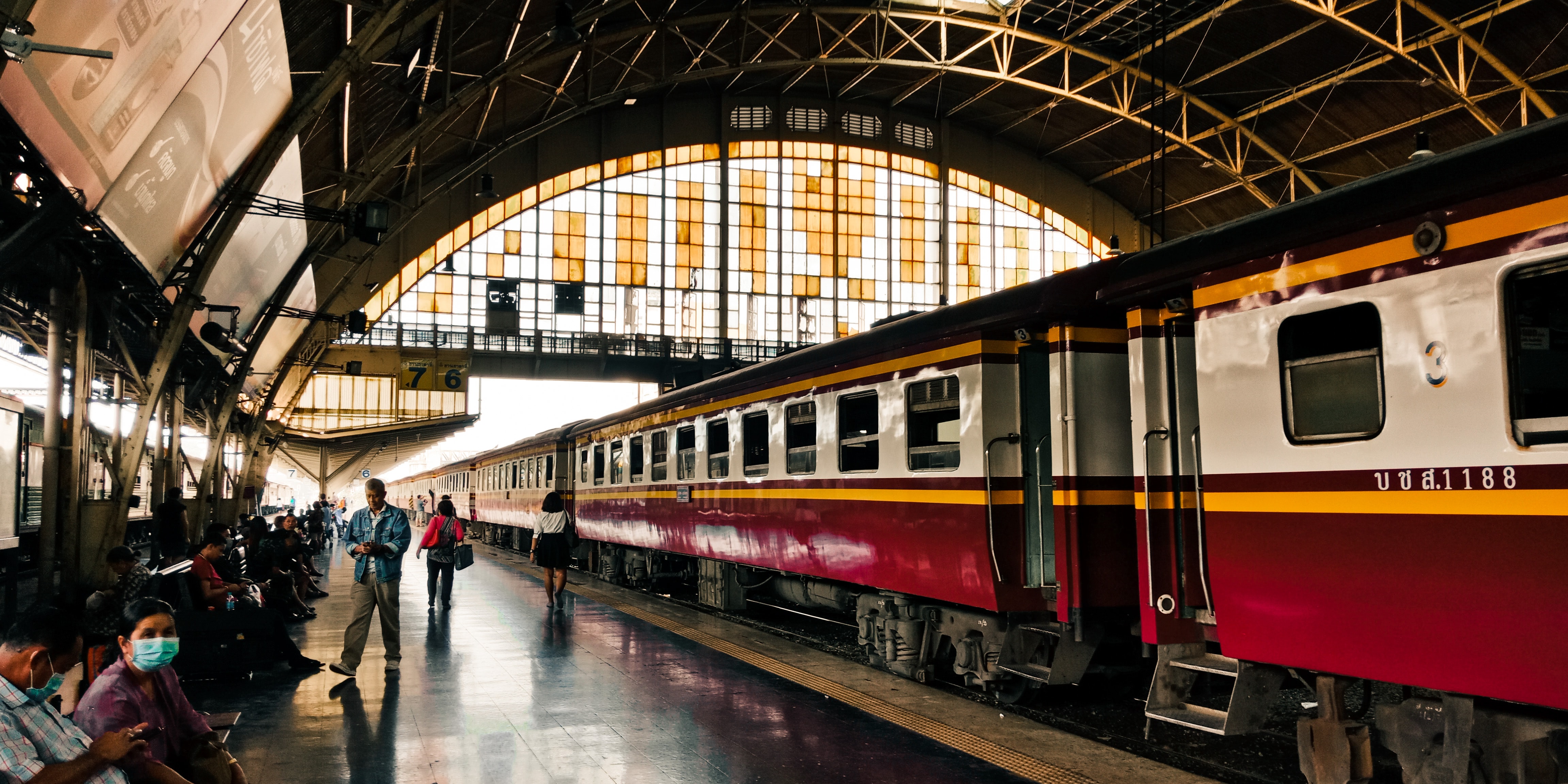 Travel Better
Enhance your trip with the best experiences - shows, restaurants, & tours