The Most Convenient Way to Book Train Tickets Online
Rail.Ninja is an online reservation service that allows you to book train tickets across the world.
Rail.Ninja offers you the easiest way to book train tickets online across the world, including Europe, Asia, Australia, the Americas, the Middle East and Africa. Our goal is to help you choose the most comfortable trains and to see the types of seats so you can make a better choice for your trip. Rail.Ninja allows you to book tickets far in advance so you can plan your trips better. Rail.Ninja also has a real human support service, so you can utilize our advice and make changes to your plans if needed. Rail.Ninja is possibly the most convenient service in the world for booking train tickets.

Trains leave a 96% smaller carbon footprint than planes

Helpful customer service team ready to assist you

More than 10 convenient payment methods are available
Trusted by leisure & business travelers worldwide
Rail travel in any country of the world done right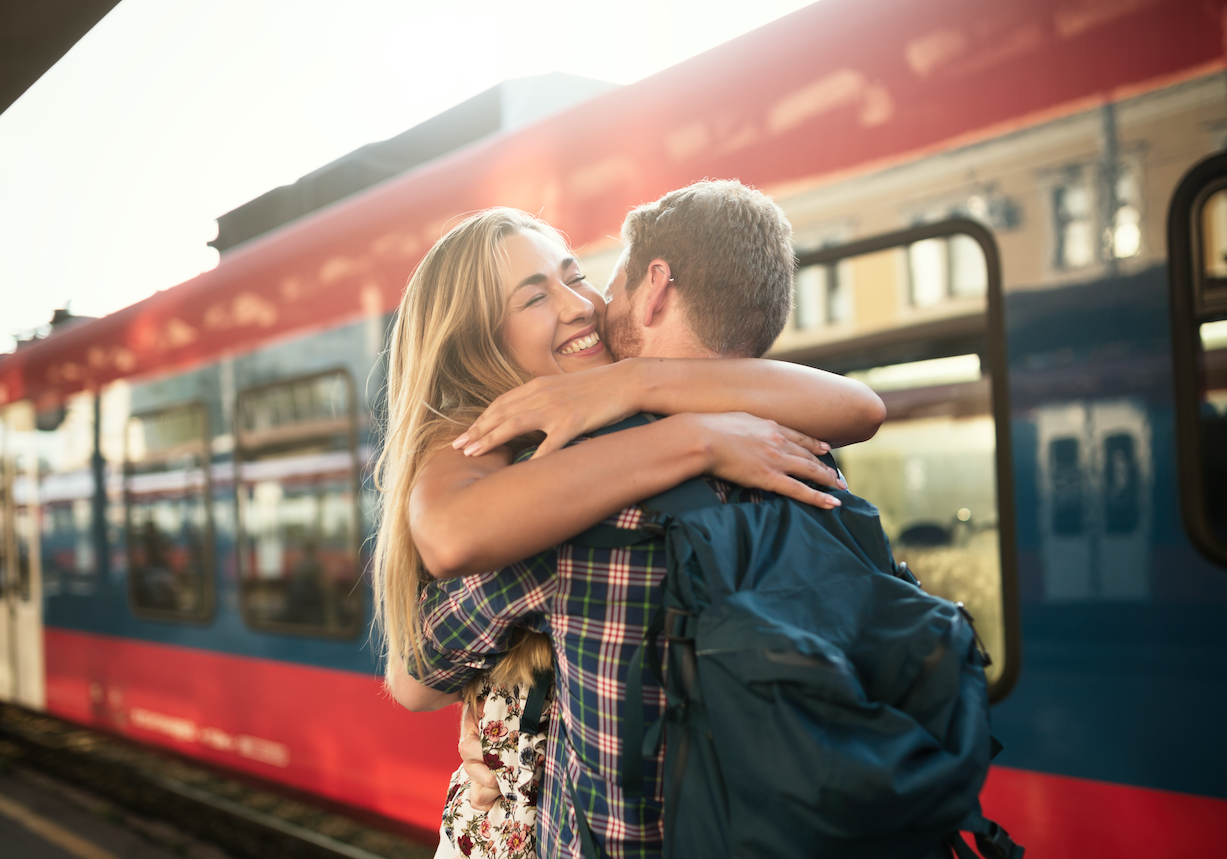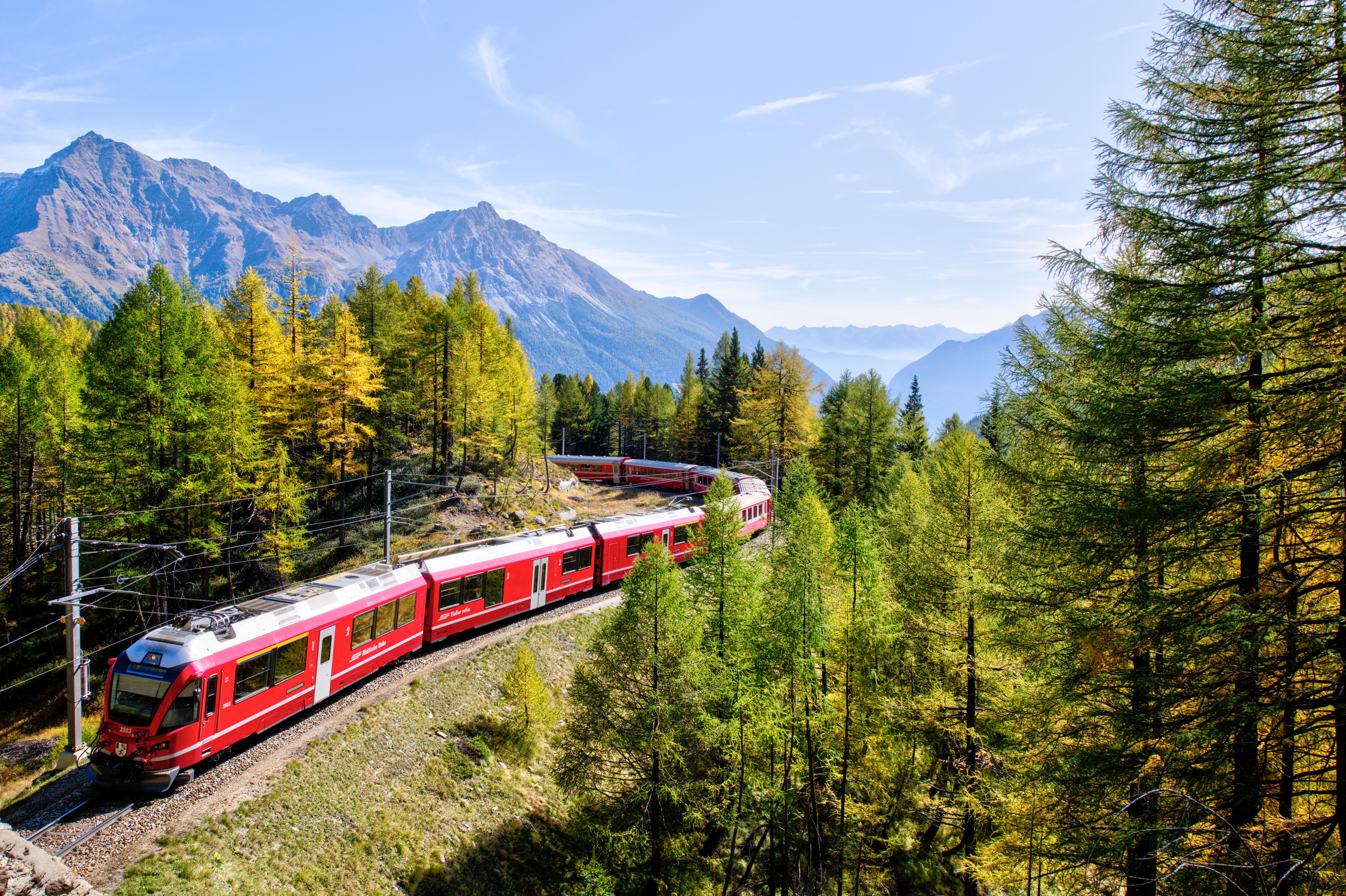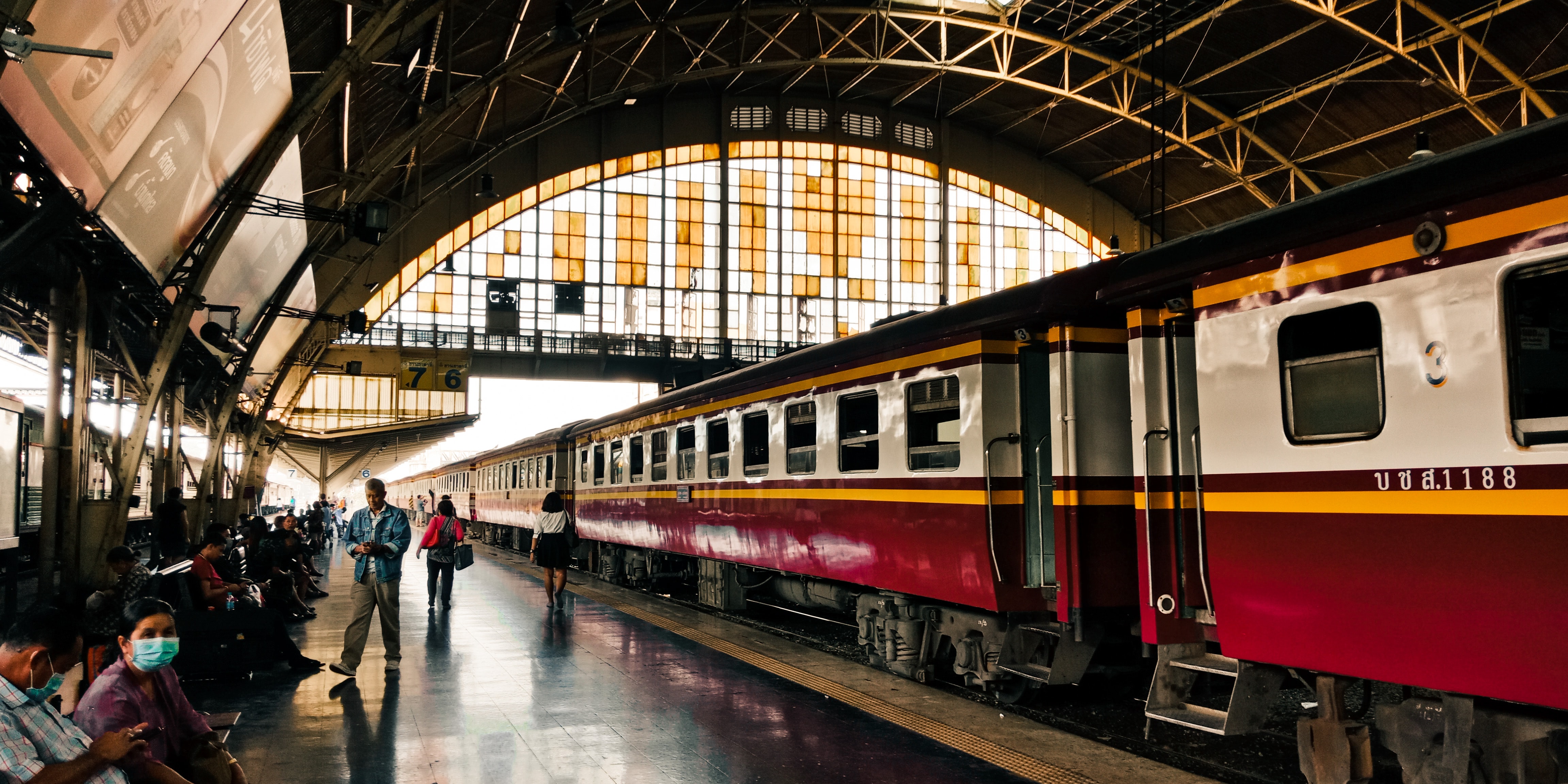 Travel Better
Enhance your trip with the best experiences - shows, restaurants, & tours