Oslo to Myrdal Train Information
Anyone interested in Scandinavia travel has heard about the wonders of the Flamsbana Railway, and travelers who want to enjoy a ride along the picturesque train line often choose the scenic Myrdal railway station as a starting point of their journey. The Oslo - Myrdal trains, running between the beautiful capital of Norway and the high-altitude railway junction, are very modern and provide everything you might need during a 4.5-hour ride. The trains offer comfortable seats, plenty of legroom, as well as complimentary Wi-Fi and power outlets to charge your devices. Moreover, the trains from Oslo to Myrdal boast impeccable punctuality as well as an extensive timetable with up to 4 daily departures to choose from.
The Rail.Ninja team wishes you a pleasant trip and hope that your Myrdal travel experience will be unforgettable. To make the most of your getaway we strongly suggest using Norway itinerary planner to create customizable trips all over Norway and other European destinations choosing among the hundreds of offers for each taste and budget.
Oslo to Myrdal Train Timetable
Train type
Fastest trip
Longest trip
Earliest
Latest
Departures
4 hrs 32 min
4 hrs 32 min
08:25
08:25
1
4 hrs 40 min
4 hrs 40 min
15:43
15:43
1
Trains on Oslo - Myrdal Route
Brand name
Train type
Travel time
Price from
Departures
Rating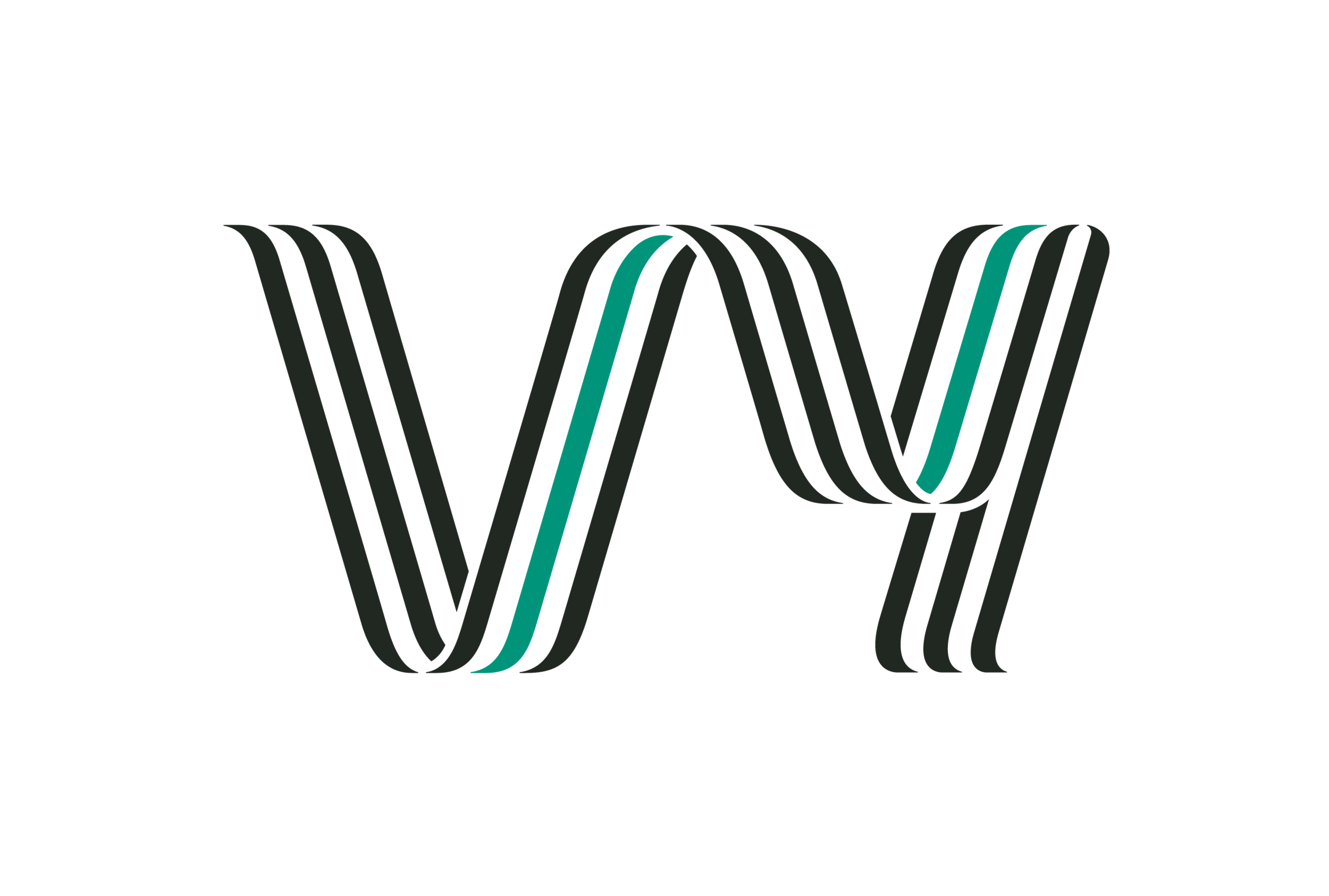 VY.NO
Regional train
4 hrs 32 min
2
8.9

/

10

based on 51 reviews
Oslo to Mydral Train Review & Rating
Very memorable train ride, outstanding scenery
Cynthia G. about traveling from Oslo to Mydral
Popular Train Routes From Oslo and Myrdal
|

Popular trains:

SJ Norway