Porto
Porto train stations
Campanha station
R. Pinheiro de Campanhã, 4300-173, Porto, Portugal
Vila Nova de Gaia-Devesas
Largo 5 de Outubro, 4400-089, Vila Nova de Gaia, Porto, Portugal
Lisbon to Porto Train Information
One of the best ways to travel from Lisbon to Porto is by hopping on a high-speed train that'll take you from the Portuguese capital city to its northern gem in as little as two and a half hours. So if you're wondering where to check the detailed timetable of the train from Lisbon to Porto, you can find short information about the route as well as answers to often asked questions below. Or, alternatively, you can turn your railway ride from Lisbon to Porto into a real adventure! Explore the most fascinating attractions of Porto and build a trip of your dreams with the help of Portugal trip planner.
How far is Lisbon to Porto by train?

As mentioned earlier, the distance from Lisbon to Porto on train is 332 kilometers (about 206 miles in equivalent). Although the length of the railroad between the cities is a little longer than the regular road, it'll take more than one extra hour to cover this distance on bus or car compared to the high-speed train. Air travel may also seem appealing at first, as the flight takes a bit less than 1 hour, yet you need to add on time for getting to/from the airports as well as some time prior to the flight for check-in procedures and gates closing time, resulting in not best overall travel times when compared to trains.
How long is the train from Lisbon to Porto?

The high-speed Lisbon to Porto train usually takes as little as 2 hours and 35 minutes to connect the cities. Apart from that, the Alfa Pendular high-speed train is not only fast but well equipped, modern and departs from and arrives to the cities' centers.
Which train station in Lisbon to go to Porto?

Those planning to travel from Lisbon to Porto on a train should go to Lisbon's Oriente Train Station (Gare do Oriente) located in the city center. It can be easily reached by public transport, including bus and metro.
What is the name of the train station in Porto Portugal?

The Porto rail station is called Campanha Station or in Portuguese Estação Ferroviária de Porto-Campanhã. It is also situated in the heart of town near major attractions, therefore making your Portugal travel very convenient and saving your time.
How much is the train fare from Lisbon to Porto?

Generally, train tickets Lisbon to Porto start from 64 USD, yet this also depends on other factors such as how close the date of purchase is to the departure date, on availability, travel class, etc.
Lisbon to Porto Train Timetable
Trains on Lisbon - Porto Route
Brand name
Train type
Travel time
Price from
Departures
Rating
High-speed train
2 hrs 49 min
18
Express train
3 hrs 13 min
16
Train with 1 change
4 hrs 32 min
2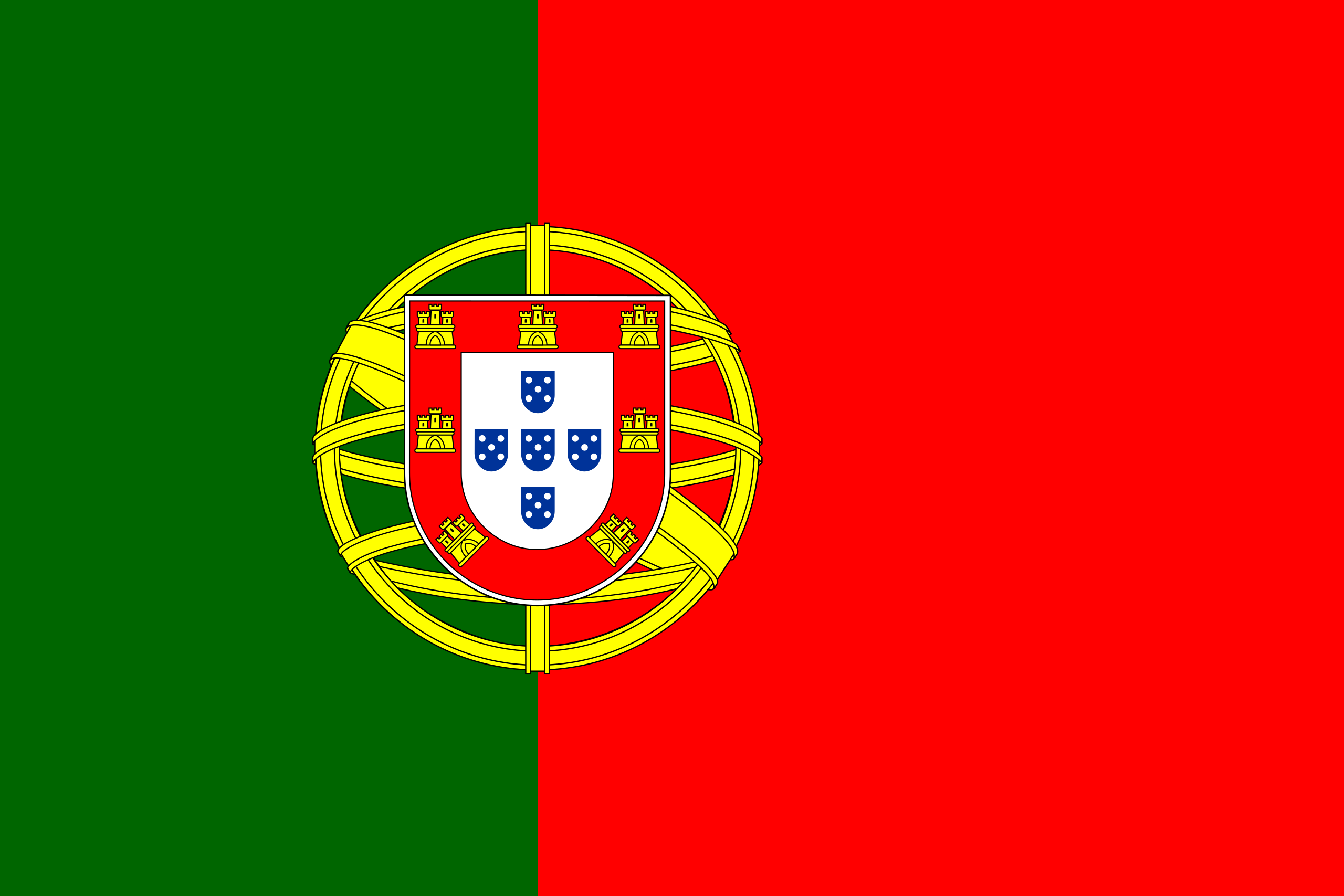 CP
Train with 1 change
3 hrs 13 min
6
9.2

/

10

based on 64 reviews
Lisbon to Porto Train Review & Rating
I really enjoyed traveling by train from Lisbon to Porto. It was super fast and convenient
Karen Gilbert about traveling from Lisbon to Porto
Popular Train Routes From Lisbon and Porto
If you're looking for a great European vacation, you are on the right page! Lisbon to Porto train is a great option for travelers looking for an alternate route between these two Portuguese cities. It is an easy way to get from one city to another without the hassle of driving or flying. What is more, these train routes take you through some of Portugal's most scenic countryside, an affordable alternative for getting around Europe! Please don't waste your time and book your Lisbon - Porto tickets online with Rail Ninja!