Departure station:
Edinburgh EH1 1BB, Edinburgh, United Kingdom
Arrival station:
Kings Cross Local authority , London Borough of Camden, United Kingdom
Euston Rd, Kings Cross, London N1C 4QP, UK, London, United Kingdom
London NW1 2DU, UK, London, United Kingdom
20 Stainer St, London SE1 9RL, London, United Kingdom
Praed St, Paddington, London, London, United Kingdom
Melcombe Pl, Marylebone, London NW1 6JJ, London, United Kingdom
Victoria St, Victoria, London SW1E 5ND, London, United Kingdom
Brand name
Train type
Travel time
Price from
Departures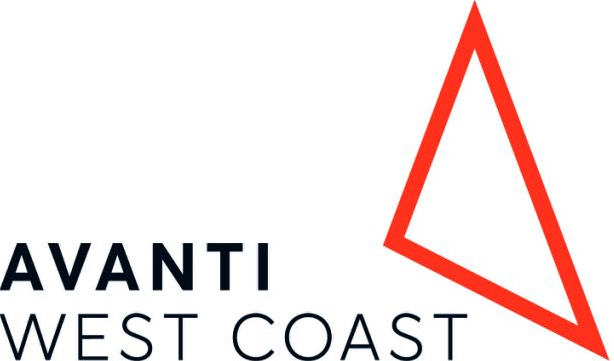 Avanti West Coast
Train with 1 change
6 hrs 21 min
1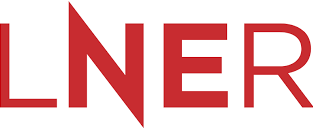 LNER
Train with 1 change
5 hrs 15 min
10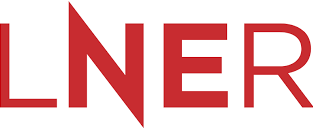 InterCity-Express
High-speed train
4 hrs 19 min
23
During the last couple of years, getaways to the United Kingdom are becoming more and more popular, and the gorgeous nature of the region is not the last reason for that. The amount of unique landmarks and breathtaking landscapes in the UK is unbelievable, and traveling through the country onboard a comfortable train is a great way to explore the diversity of the nature of the United Kingdom. The National Rail high-speed trains, connecting the major towns, are fast, modern, and offer everything you might need for the journey from the gorgeous capital of Scotland to the striking capital of England.
What trains run from Edinburgh to London?

The high-speed LNER trains, operated by the UK's National Rail, run on the Edinburgh - London railway route. They boast up to 13 daily departures, depart from/arrive to the stations that are set in the city centers, and offer top-notch onboard amenities.
How long does the train ride from Edinburgh to London take?

Although the amazing Scottish city of Edinburgh and the unforgettable capital of England are separated by the distance of 534 km (332 mi), the overall Edinburgh to London train time is an astonishing 4 hours and 20 minutes.
Timetable & Train information
Lowest train ticket cost:
Edinburgh to London Train Review & Rating
Really liked traveling on this train, especially picturesque views of the countryside
Trevor G. about traveling from Edinburgh to London