Departure station:
Kings Cross Local authority , London Borough of Camden, United Kingdom
Euston Rd, Kings Cross, London N1C 4QP, UK, London, United Kingdom
London NW1 2DU, UK, London, United Kingdom
20 Stainer St, London SE1 9RL, London, United Kingdom
Praed St, Paddington, London, London, United Kingdom
Melcombe Pl, Marylebone, London NW1 6JJ, London, United Kingdom
Victoria St, Victoria, London SW1E 5ND, London, United Kingdom
Arrival station:
Gordon St, Glasgow G1 3SL, Glasgow, United Kingdom
N Hanover St, Glasgow G1 2AF, Glasgow, United Kingdom
Brand name
Train type
Travel time
Price from
Departures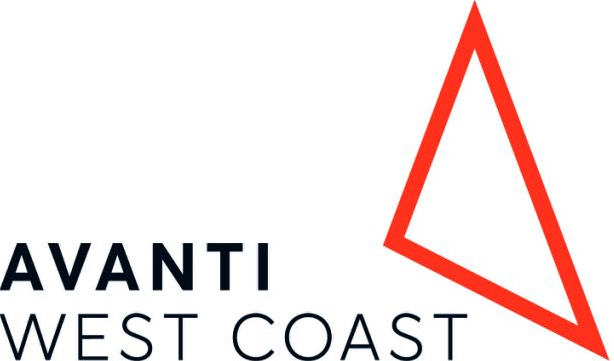 Avanti West Coast
Train with 1 change
5 hrs 53 min
21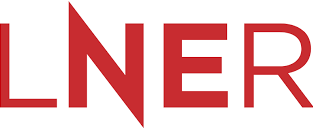 LNER
Train with 1 change
5 hrs 31 min
22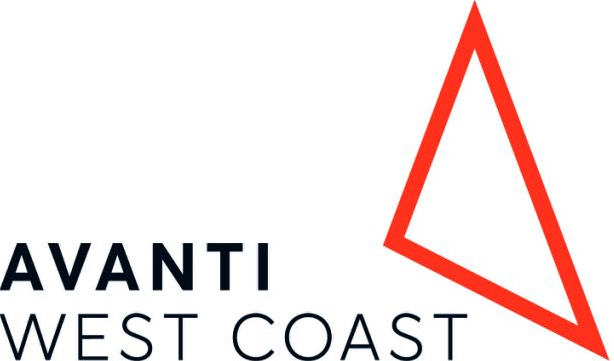 InterCity-Express
High-speed train
4 hrs 37 min
23
Have a pleasant time traveling on a train from the capital of the United Kingdom to the glorious Scottish city, Glasgow. The UK boasts a broad rail network that will satisfy every traveler: for those who prefer fast connections, there are London to Glasgow high-speed trains run by Avanti West Coast that carry you to Glasgow Central Station in a little over 4 hours. And ardent train enthusiasts can board a comfortable night train Caledonian Sleeper and have a cozy sleep to the sound of rail-track. All trains are equipped with great amenities (spacious seats, WC's, power outlets, food and drinks) and offer an extended timetable of daily departures that is up to 46 depending on the weekday. You can check London to Glasgow train schedule and book the best train tickets with Rail Ninja.
Traveling by train is a fantastic way to feel like a local and explore the spectacular nature of the country. But if you want to see more, feel free to check the best-in-class Scotland tour packages including amazing travel spots to spice up your getaway.
Is there a direct train from London to Glasgow?

Directly connecting both capitals, Avanti West Coast trains will take you from London to Glasgow in just 5 hours. In addition to top-notch service, these well-equipped trains boast a saturated departure schedule, leaving from London Euston station at least once an hour.
Where does London to Glagow train stop?

London to Glasgow rail route also goes through other destinations that can be added to your sightseeing itinerary, including Warrington Bank Coast, Wigan North Western, Preston, Lancaster, Penrith North Lakes, and Carlisle.
Timetable & Train information
Lowest train ticket cost:
London to Glasgow Train Review & Rating
Had a very easy connection!
Raymond G. about traveling from London to Glasgow