Lisbon to Faro Train Information
Without a doubt, taking a high-speed train from Lisbon to Faro is among the most spectacular ways to get around sunny Portugal. There are high-speed Alfa Pendular and express Intercidades trains running between the scenic cities. The high-speed Alfa Pendular train travel time is about 3 hours while an Intercidades train can cover the distance between Lisbon and Faro in approximately 3 hours 30 minutes. But regardless of which train you prefer for the journey, rest assured that both of them are very safe and boast cushy seats, ample luggage space, as well as generous legroom. Keep in mind that most of the Alfa Pendular trains also offer power sockets and Wi-Fi during the ride. What is more, extend your Portugal trip by checking the best way to get from Porto to Lisbon and distance from Faro to Lisbon.
Which Lisbon's train goes to Faro?

The Lisbon - Faro railway route is served by CP trains, express Intercidades trains, and high-speed Alfa Pendular trains. You can catch a Lisbon to Faro train at Gare de Oriente, Entrecampos, Santa Apolonia, Sete Rios railway stations.
Is there a direct train from Lisbon to Faro?

Yes, both Intercidades express trains and high-speed Alfa Pendular trains can take you directly from the lively capital of the country to sun-kissed Faro. But keep in mind that the Alfa Pendular travel time is much faster, this modern train can take you between the wonderful cities in less than 3 hours!
Lisbon to Faro Train Timetable
Trains on Lisbon - Faro Route
Brand name
Train type
Travel time
Price from
Departures per 10 days
Rating
High-speed train
2 hrs 52 min
40
Express train
3 hrs 16 min
90
Train with 1 change
3 hrs 9 min
16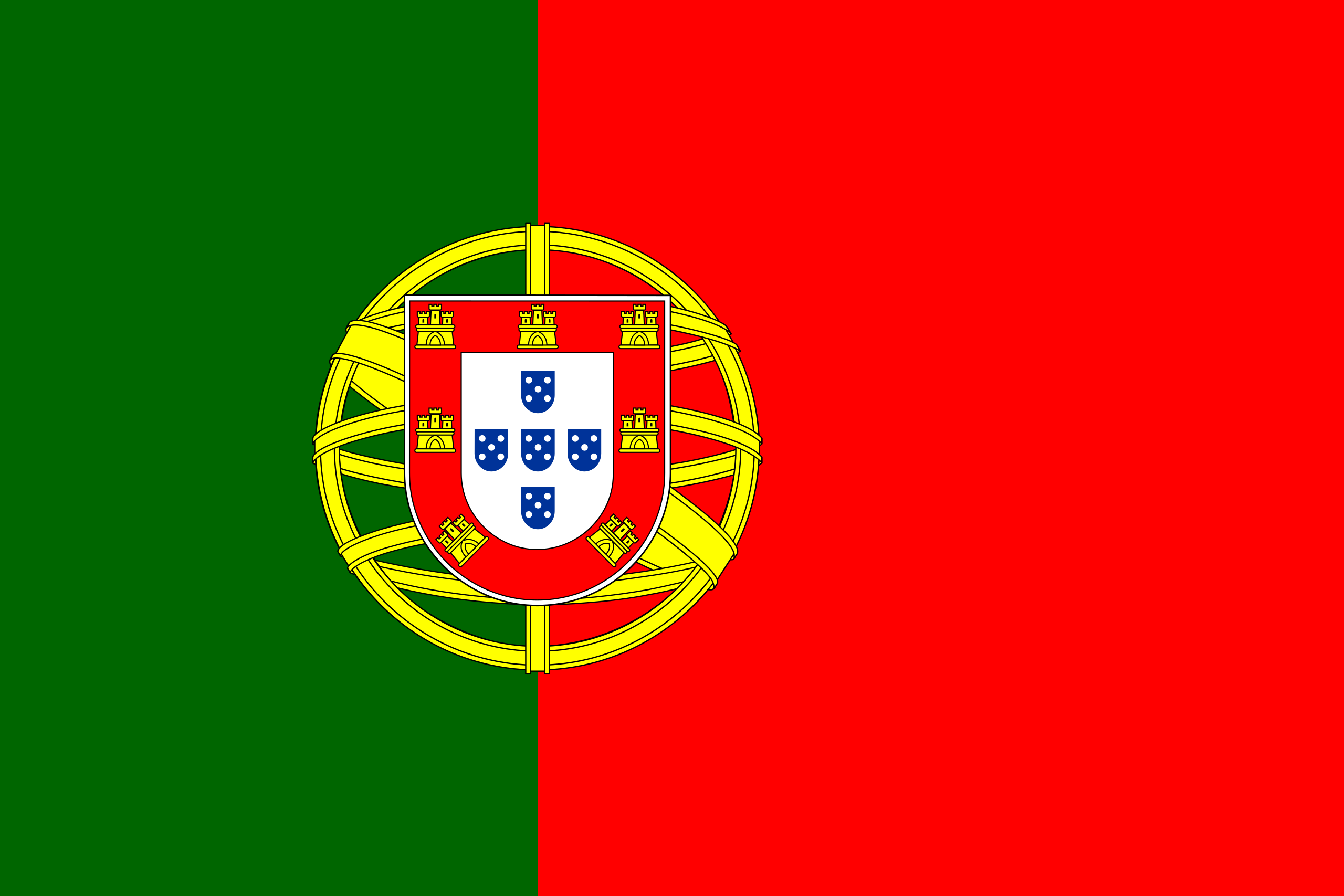 CP
Train with 1 change
3 hrs 10 min
10
Lisbon to Faro Train Review & Rating
My ride was great and my train was very clean and comfortable.
Julia K. about traveling from Lisbon to Faro
Popular Train Routes From Lisbon and Faro
One of the most captivating ways to get around sunny Portugal is a high-speed train from Lisbon to Faro. You'll experience the country's breathtaking coastlines, vineyards filled with grapes as far as you can see in all directions, and if there are dolphins playing alongside your journey then it will be worth every second! There are several daily departures for what would be a perfect day trip. The modern, well-equipped trains ensure fast and safe journeys with amenities such as WiFi that make traveling more comfortable for passengers of all ages!