Sydney
Sydney train station
Sydney Central railway station
Eddy Avenue, Sydney central business district, City of Sydney, New South Wales, Australia
Canberra
Canberra train station
Canberra Kingston station
Burke Crescent, Kingston, Australian Capital Territory, Australia
Sydney to Canberra Train Information
One of the largest cities in Australia, Sydney, is easily connected to the capital Canberra via rail. Modern trains from Sydney to Canberra, running on the route, are well-equipped, comfortable, and will take you from Sydney Central railway station to Canberra Kingston station in 4 and a half hours. You can find useful information about the route Sydney - Canberra on Rail Ninja, as well as check available travel times, classes, and book your train tickets online. In general, there are 3 departures from Sydney, so take your chance to book the best train tickets from Sydney to Canberra with Rail Ninja. Choose from two train classes: Economy Class Seat and 1st Class Seat. In case you are planning to extend your travel plans, check Sydney to Melbourne distance.
Sydney to Canberra Train Timetable
Train type
Fastest trip
Longest trip
Earliest
Latest
Departures
4 hrs 8 min
4 hrs 8 min
07:12
07:12
1
4 hrs 8 min
4 hrs 23 min
12:01
17:42
2
Trains on Sydney - Canberra Route
Brand name
Train type
Travel time
Price from
Departures
Rating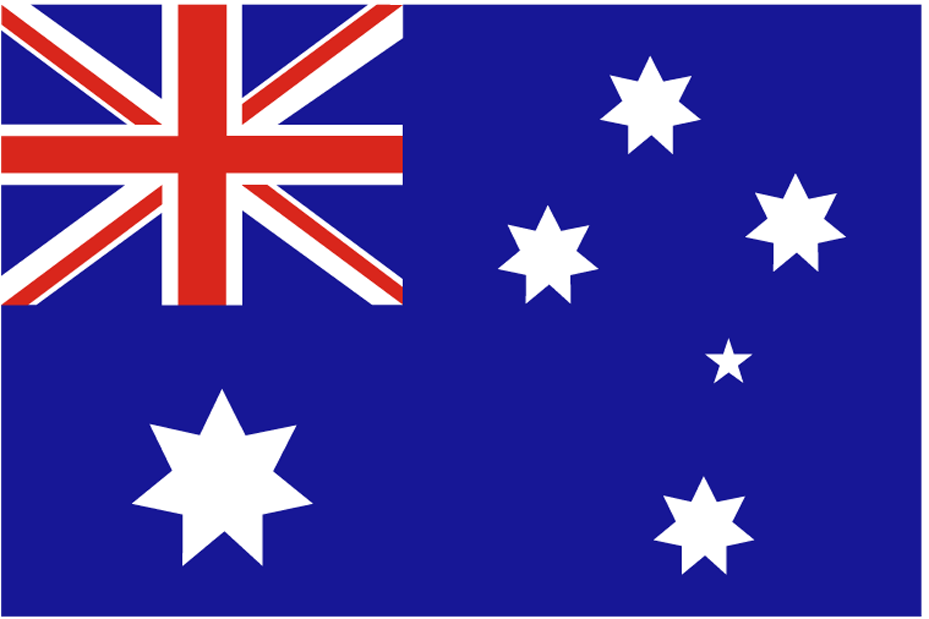 AUTrains
Intercity train
4 hrs 8 min
3
Popular Train Routes From Sydney and Canberra
The largest city in Australia, Sydney has a high-frequency train line that connects to Canberra. The Sydney to Canberra train is a modern and luxurious way to travel between Australia's most iconic cities. This modern rail vehicle offers plenty of comfort with its well-equipped amenities while also providing scenic views along with all three section trips. The perfect getaway is just a few clicks away! Don't miss the opportunity to enjoy this unforgettable trip.
|

Popular trains:

AUTrains

,

AUTrains
|

Popular trains:

AUTrains

,

AUTrains

|

Popular trains:

AUTrains

,

AUTrains

|

Popular trains:

AUTrains

,

AUTrains

|

Popular trains:

AUTrains

,

AUTrains