Bergen
Bergen train stations
Bergen Central Station
Strømgt.4, 5015, Bergen, Norway
Bergen Busstasjon
5015 Bergen, Bergen, Norway
Førde Rutebilstasjon
6800 Førde, Førde, Norway
Flam
Flam train stations
Flam Central Station
5743 Flam, Flam, Norway
Håreina Station
5743 Flåm, Flam, Norway
Bergen to Flam Train Information
If you want to enjoy the genuine beauty of Norwegian scenery, Bergen to Flam train is your chance. Along the route, you'll gaze at picturesque landscapes and changing riverside panoramas. Departing from Bergen Central Station, the train covers a distance of 71 km (44 mi) in 2 hours and arrives at Myrdal Station, where you will have a train change. From there the train will take you to picture-perfect village Flam in only 50 minutes. Don't worry, the travel won't be so exhausting as you may think. All the trains from Bergen to Flam operated by NSB (Norwegian State Railways) offer free WiFi, electric outlets, cozy spacious seats and dining cars providing food that is available for purchase for the entire trip. Besides, some NSB trains also include additional conveniences: books and movies. In total, there are up to 4 departures, so start booking your Bergen to Flam train tickets now with Rail Ninja!
Make the most of your Norway trip with the innovative trip planner. Let your imagination get the best of you with Norway itinerary builder. Mix the amazing sights into one trip and get ready to dive into the Norway charms!


Is there a direct train from Bergen to Flam?

No, there is no direct train from Bergen to Flam. After departing from Bergen Central Station, you will need to change trains at Myrdal Station for the scenic last part of the train journey to Flam.
Is the Bergen to Flam train worth it?

Train travel to Flam is considered to be one of the most scenic journeys in the world. It provides mind-boggling sceneries along the way including picturesque views over the fjords and the Flam valley.
Bergen to Flam Train Timetable
Train type
Fastest trip
Longest trip
Earliest
Latest
Departures per 3 days
2 hrs 40 min
4 hrs 15 min
08:15
11:30
12
3 hrs 44 min
4 hrs 21 min
12:30
15:44
9
Trains on Bergen - Flam Route
Brand name
Train type
Travel time
Price from
Departures per 3 days
Rating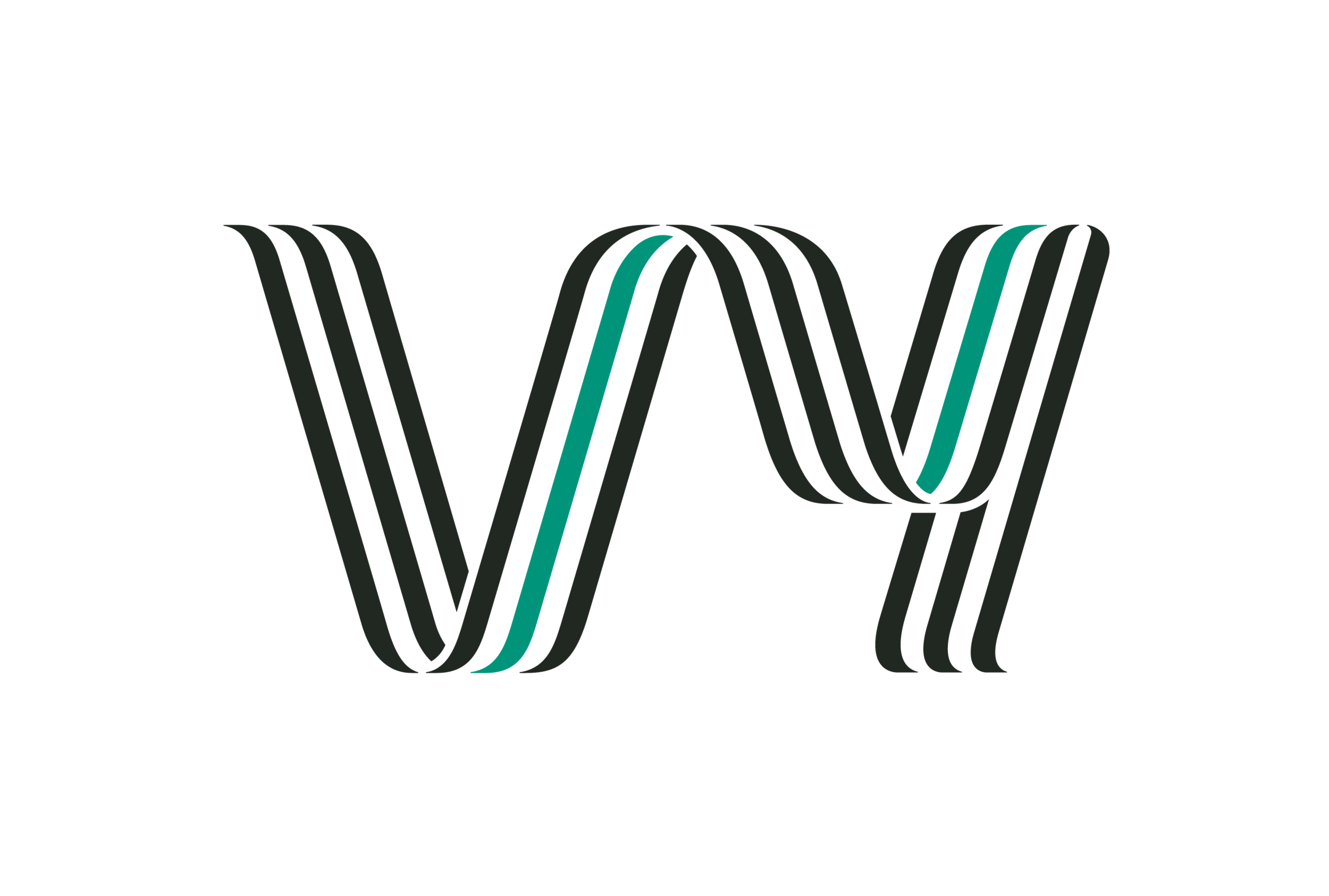 VY.NO
Train with 1 change
2 hrs 40 min
21
9.2

/

10

based on 53 reviews
Bergen to Flam Train Review & Rating
Wonderful views of Norway out the train windows!
Beth R. about traveling from Bergen to Flam
Popular Train Routes From Bergen and Flam