Berlin
Berlin train stations
Hauptbahnhof
Hauptbahnhof, Europaplatz 1, Berlin, Germany
Ostbahnhof
Koppenstraße 3, 10243, Berlin, Germany
Lichtenberg station
Weitlingstr. 22, 10317 , Berlin, Germany
Sudkreuz station
General-Pape-Straße 1 12101, Berlin, Germany
Gesundbrunnen
Badstraße 1-3, 13357, Berlin, Germany
Berlin Central Bus Station
Messedamm 2-4, 14057 Berlin, Germany
Berlin Alt-Tegel
Karolinenstraße 21, 13507 Berlin, Germany
Berlin Südkreuz
Hildegard-Knef-Platz, 10829 Berlin, Germany
Berlin Airport BER (T1/2)
12529 Schönefeld, Berlin, Germany
Hamburg
Hamburg train stations
Hamburg Station
Hachmannplatz 16 20099, Hamburg, Germany
Hamburg-Harburg
Hannoversche Str. 85, 21079 Hamburg, Germany
Berlin to Hamburg Train Information
Are you looking for the fastest option to reach gorgeous Hamburg from Germany's capital? Then consider opting for a direct Berlin to Hamburg train that will tale you to the very north of the country in just 2 hours! Apart from enjoying great onboard amenities, during the ride, you have a unique chance to witness the unparalleled beauty of the German countryside, so make sure to sit by the window. Using Rail.Ninja, you can not only book your Berlin to Hamburg railway tickets but also learn more about the available train services and travel classes.
Is there a direct train from Berlin to Hamburg?

Yes, every hour, direct trains leave from Berlin Central station and arrive at Hamburg Central station. Thanks to the saturated departure schedule, you can easily choose the time that matches your travel plans the most.
Where do I catch Berlin to Hamburg train?

All Berlin to Hamburg trains operated by Deutsche Bahn and InterCity-Express depart from Berlin Hbf (Berlin Central station), which can be easily reached by public transport.
Berlin to Hamburg Train Timetable
Trains on Berlin - Hamburg Route
Brand name
Train type
Travel time
Price from
Departures
Rating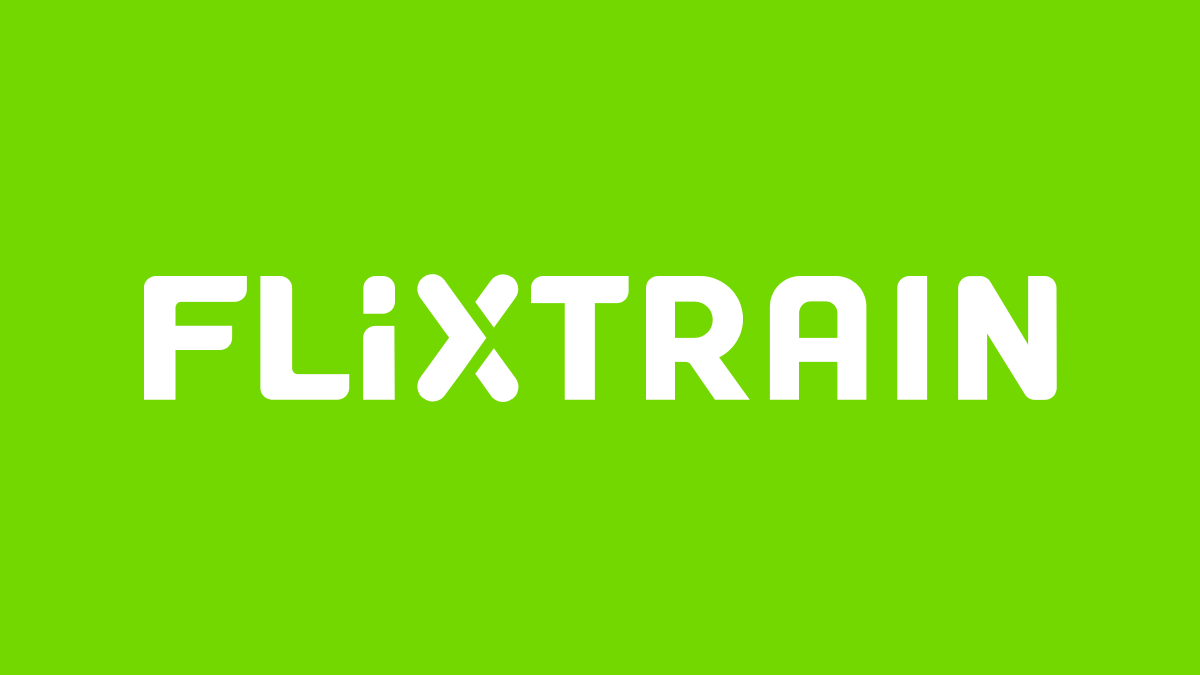 FlixTrain
High-speed train
2 hrs 23 min
1

Deutsche Bahn
High-speed train
1 hrs 43 min
15
9.2

/

10

based on 65 reviews
Berlin to Hamburg Train Review & Rating
Opting for a train was a great choice, fast and comfortable connection.
Andy Joseph about traveling from Berlin to Hamburg
Popular Train Routes From Berlin and Hamburg
|

Popular trains:

Deutsche Bahn

,

FlixTrain

,

Deutsche Bahn

|

Popular trains:

OEBB

,

OEBB