Dublin
Dublin train stations
Connolly station
1 Amiens St, North Dock, Dublin, Ireland
Heuston station
St John's Rd W, Dublin, Ireland
Busaras Bus Station
North Dock, Dublin, Ireland
Galway to Dublin Train Information
Planning to travel across the enchanting green landscape of Ireland and visit the capital? Browse Galway to Dublin train timetable and choose the best option for your upcoming Irish adventure. The modern, well-equipped train ensures a fast, safe, and comfortable journey, as well as some scenic views through your window. In addition to that, it reaches the destination in around two and a half hours, making trains one of the best ways to travel from Galway to Dublin. The Rail.Ninja team has been doing its best well to make your trip unforgettable. We can guarantee that your Dublin travel experience will be spectacular. We suggest you to follow Ireland itinerary planner which allows to create customizable trips all over Ireland and other European travel destinations choosing among the best offers for each taste and money.
Galway to Dublin Train Timetable
Trains on Galway - Dublin Route
Brand name
Train type
Travel time
Price from
Departures
Rating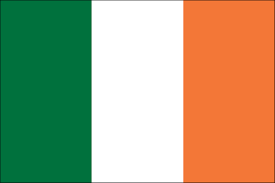 Irish Train
Train with 1 change
3 hrs 26 min
1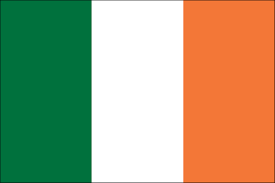 Irish Train
Intercity train
2 hrs 18 min
9
Popular Train Routes From Galway and Dublin
Certainly, Ireland is a small island full of adventurous possibilities. The high-speed Dublin to Galway train not only allows passengers to travel between two cities, but it also provides an opportunity for them to view the incredible scenery of both cities at the same time. In the table below, you can see the most popular trains from Dublin to Galway, linking these cities with other regions of the country.
|

Popular trains:

Avanti West Coast

|

Popular trains:

Avanti West Coast
|

Popular trains:

Irish Train

|

Popular trains:

Irish Train

|

Popular trains:

Irish Train

|

Popular trains:

Irish Train

|

Popular trains:

Irish Train

|

Popular trains:

Irish Train

|

Popular trains:

Avanti West Coast

|

Popular trains:

Avanti West Coast