Departure station:
Ranelagh St, L1 1JT, Liverpool, United Kingdom
Liverpool Lime Street station, Liverpool, L1 1JD, Liverpool, United Kingdom
Arrival station:
Gordon St, Glasgow G1 3SL, Glasgow, United Kingdom
N Hanover St, Glasgow G1 2AF, Glasgow, United Kingdom
Brand name
Train type
Travel time
Price from
Departures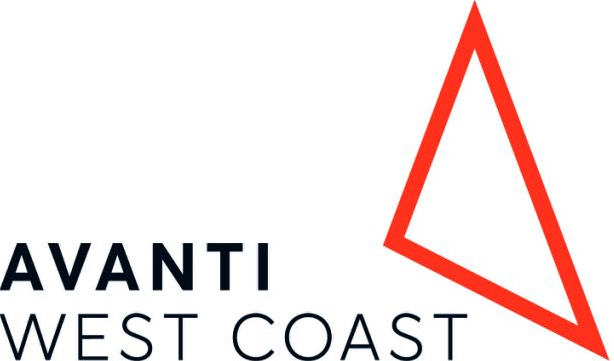 Avanti West Coast
Train with 1 change
4 hrs 1 min
3

Northern Railway
Train with 1 change
3 hrs 22 min
26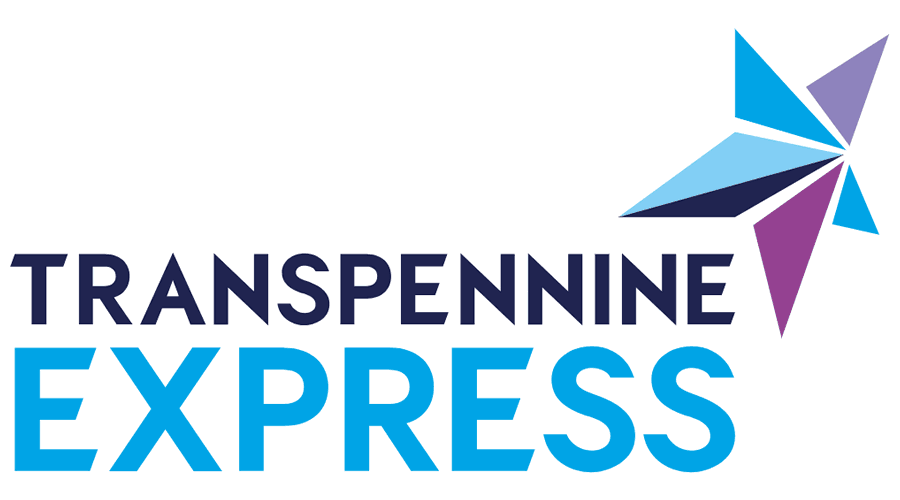 InterCity-Express
High-speed train
3 hrs 33 min
1
The United Kingdom has a developed and vast rail network which connects dozens of cities across the country. As such, if you're planning to travel by train from Liverpool to Glasgow, the entire journey will take you approximately 3 and a half hours. The modern trains are well-fitted with great onboard amenities and seats and offer over 10 departures per day to select from. Note that a quick train change is required at the Wigan North Western Station, yet the transport for the first branch of the trip runs twice an hour, thus the connection is very easy.
Timetable & Train information
Lowest train ticket cost:
Liverpool to Glasgow Train Review & Rating
The route was very simple, the Wigan is very easy to get around
Marcia U. about traveling from Liverpool to Glasgow