Departure station:
Station Rd, York YO24 1AB, York, United Kingdom
Arrival station:
Kings Cross Local authority , London Borough of Camden, United Kingdom
Euston Rd, Kings Cross, London N1C 4QP, UK, London, United Kingdom
London NW1 2DU, UK, London, United Kingdom
20 Stainer St, London SE1 9RL, London, United Kingdom
Praed St, Paddington, London, London, United Kingdom
Melcombe Pl, Marylebone, London NW1 6JJ, London, United Kingdom
Victoria St, Victoria, London SW1E 5ND, London, United Kingdom
Brand name
Train type
Travel time
Price from
Departures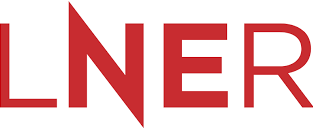 LNER
Train with 1 change
2 hrs 47 min
6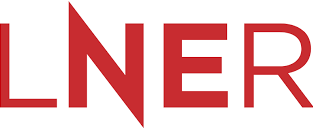 InterCity-Express
High-speed train
1 hrs 51 min
47
One of the most popular rail routes in England, carrying hundreds of passengers every day, offers a great time-saving way to travel between the cities. The modern York to London trains are equipped with air-conditioning, comfortable seats, large panoramic windows, and storage room for your luggage. Providing at least ten daily departure times to select from, the train connects the York railway station with Kings Cross, St. Pancras Int and Euston stations in London. You can check the detailed York to London train timetable and book rail tickets with Rail Ninja, curated route planning, expert advice & online booking platform for European trains.
Timetable & Train information
Lowest train ticket cost:
York to London Train Review & Rating
The connection was very easy, managed to have some rest
Frederick L. about traveling from York to London